A bold approach to
beauty
+
wellness.
A bold approach to beauty
+
wellness.
Luxury Medspa in Las Vegas, NV
At Revenge MD, we are committed to helping you rejuvenate your appearance and improve your health from the inside out. We offer treatments for both men and women that enhance your overall wellness, while providing the world-renowned Vegas aesthetics experience. Our expertise with cosmetic injectable treatments can reduce wrinkles, plump lips, and balance your profile. The wellness therapies we provide such as IV therapy, medical weight loss, and hormone replacement are well-known in the area for their transformative results.
LOCATIONS IN LAS VEGAS AND RENO, NV
Contact us to book your initial consultation appointment. We have two luxury, medspa locations in Nevada, conveniently located in Reno (775) 455-3727 and Las Vegas (702) 335-7033. Let us create a treatment plan that will improve your vitality, rejuvenate your appearance, and renew your confidence. At Revenge MD, we believe that looking your best is the ultimate revenge.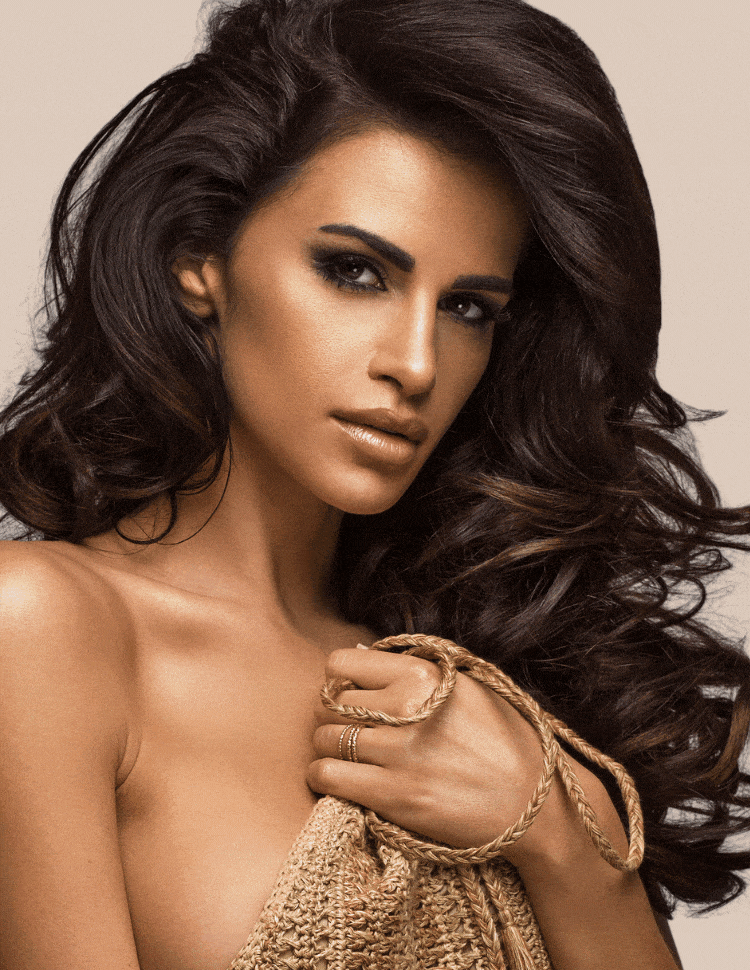 Relax expression lines and reduce the appearance of fine lines and wrinkles with our selection of neuromodulator cosmetic injectable treatments. We offer a variety of options such as Botox, Xeomin, and Dysport. Our discerning clients trust us to always provide a full-strength product for consistent, effective results.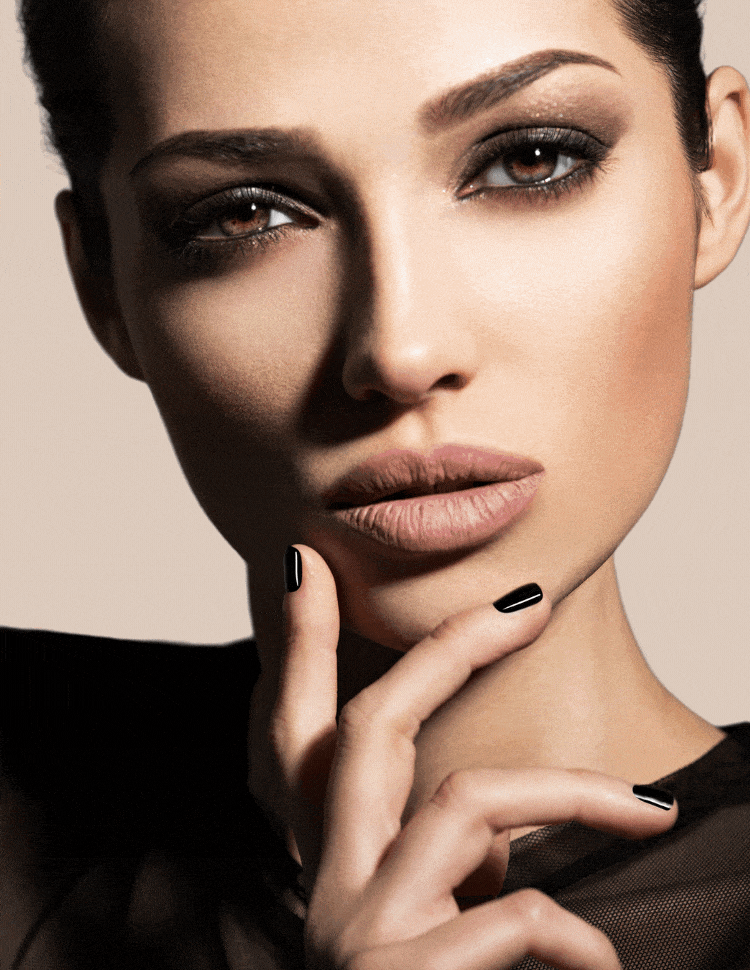 Create sexy, plump lips or smooth out deep-set wrinkles and lines. Our full selection of dermal filler products such as Juvederm, Radiesse, Versa, and Restylane can replace age-related volume loss or define facial contours. Balance your profile or lift sagging cheeks with our expertly placed dermal filler products.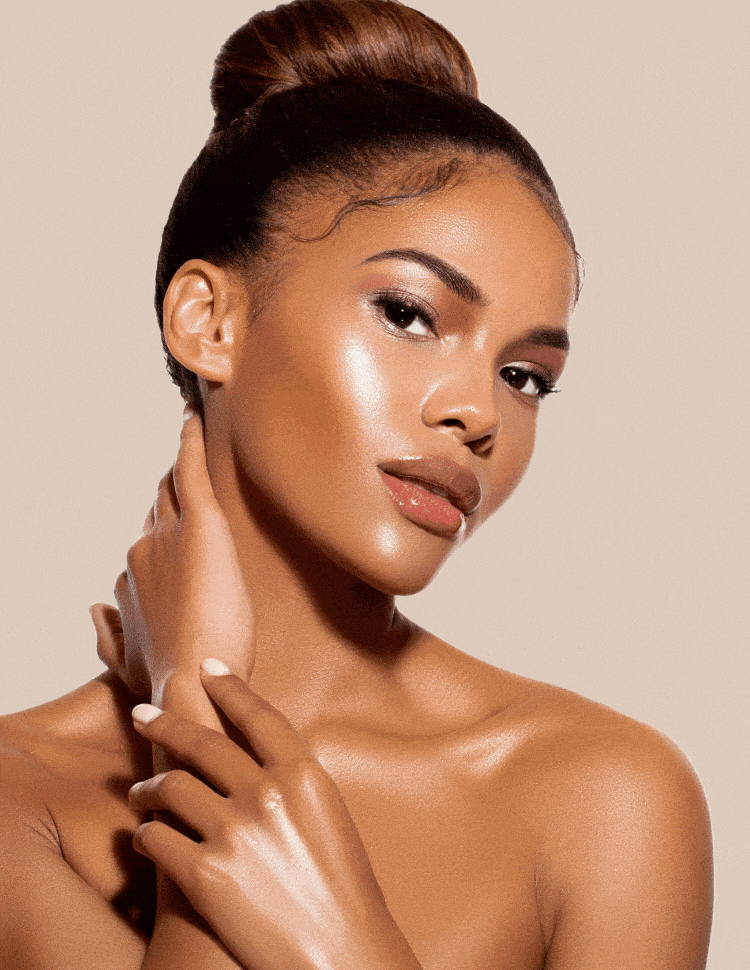 As the leading provider of PDO thread treatments in the Las Vegas and Reno area we have developed our unique placement technique to provide you with the best results for non-surgical face lifts and mini-lifts. Boost collagen production and lift sagging skin with this quick, minimally-invasive solution.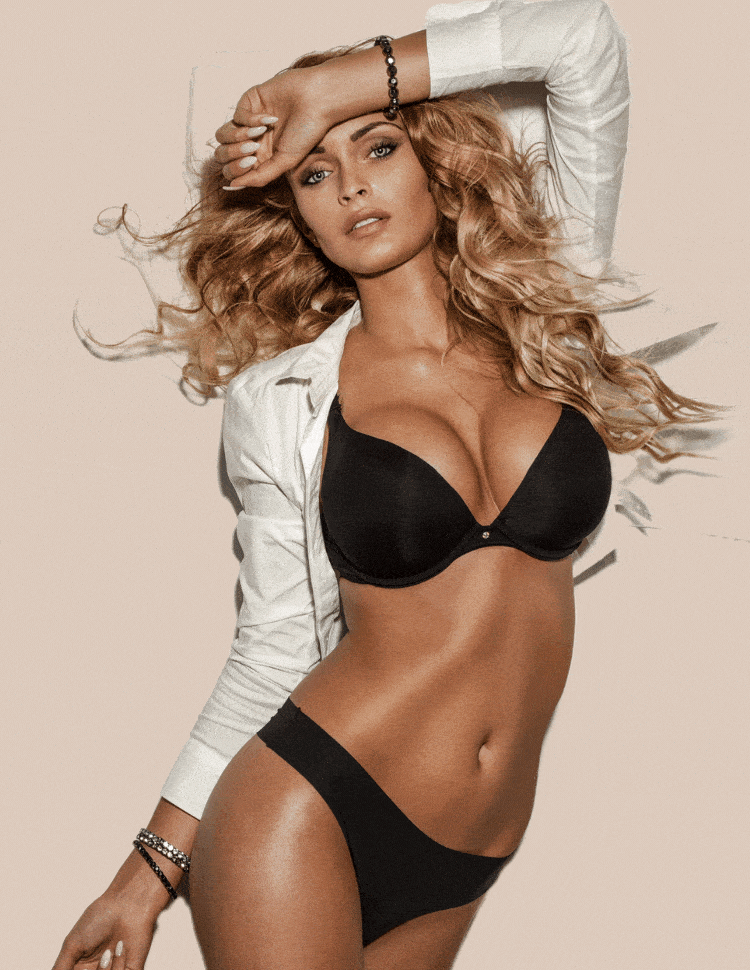 Our weight loss success stories feature some of the most amazing before & after results in the area. Our physician-supervised program includes a nutritional review, medication support, a Paleo nutrition plan, and weight loss injection therapy to boost your body's ability to burn fat and support your healthy diet and exercise goals.
Improve hydration, enhance wellness, and boost your energy levels with our IV therapy treatments. Recover quickly from a hangover or illness with nutrients, fluids, and vitamins delivered directly into your bloodstream for immediate immune support and accelerated recovery.
Since collagen is responsible for giving the lips a full, youthful appearance, it's no surprise that most people experience lip thinning as they grow older. Lip filler treatments can do everything from reducing the appearance of wrinkles to improving the shape and fullness of your lips.

Reduce weight and curb hunger with an effective physician-supervised weight loss program. Get weekly weight loss injections with Semaglutide, including weekly support with weigh-ins and check-ins. Help regulate appetite and food intake in order to meet your goal weight.
Begin your customized treatment plan today and take one step closer to achieving your ultimate results. Book your initial consultation appointment to meet with one of our expert providers to discuss your beauty and wellness goals. From our weight loss programs to our transformational aesthetic services we have the ability to help you reach your desired results.
Revenge MD was first established as a weight loss center in 2000. We soon expanded into a luxury center offering a full selection of medical aesthetics and wellness treatments. Over the years we have built and maintained a strong reputation for quality and expertise through our personal connection to every patient. Our injector training courses expand our philosophy to teach and inspire the next wave of industry leaders. We are committed to helping you achieve your ultimate wellness and beauty goals- because looking your best is the ultimate revenge.

PASSION AND
PROFESSIONALISM
At Revenge MD, we are devoted to providing you with the aesthetic results that will beautifully enhance your appearance and promote improved wellness.
WORLD-CLASS
AESTHETIC TRAINING
As leaders of the aesthetic industry, Revenge MD injectors pursue advanced training. We are also proud to offer our own cosmetic injectables training courses for medical professionals.
We have been a part of the Las Vegas community for over five years and have been honored to serve thousands of satisfied clients who love their results.
This place is amazing. I always feel safe and comfortable here. Betty Lin and all the nurses are so sweet, caring and loving. I found them just from driving by and never left. I get my Botox, filler, facials, ultherapy and micro needling done and won't go anywhere else.
Revenge MD is the best!! The quality of products is amazing and the staff is beyond helpful. Each time I go in I feel comfortable and leave happy with my results. I have recommended all my friends to revenge MD.
My experience at Revenge MD was amazing. It was my first time getting lip fillers and I was beyond pleased with the entire experience. The staff are so welcoming and friendly, the office is beautiful, and any questions I had they answered. I was pleased with the results and I will most certainly be a return customer. They deserve more than 5 stars.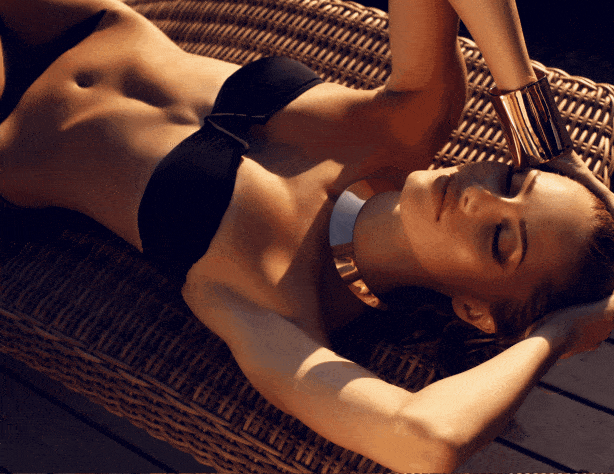 By submitting this form you agree to be contacted via phone/text/email.